01.
01.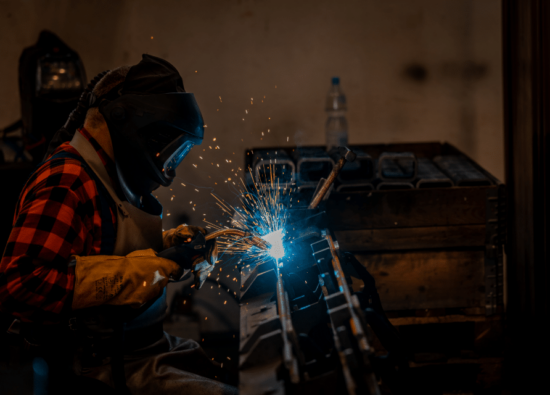 01.
Steel welding
At ScanStal, we specialize in welding steel for engineering, reinforced concrete and prefabricated structures as well as industrial, commercial and office buildings.
In our work, we focus on precision, durability and quality as much as on keeping deadlines and abiding by contracts. We pay attention to details, so that each element we weld is perfectly finished. We continuously train our staff and invest in innovative equipment to offer welding services that meet the highest standards.
ScanStal conducts all processes in accordance with both European and Danish standards and certifications
.
02.
02.
02.
Bending, rolling, profiling
Our trusted partners specialize in professional sheet metal machining with the modern computer numerical control (CNC) technology. This allows us to provide our services swiftly while maintaining the highest precision.
At ScanStal, we realize that the final and ordered elements need to be 100% compatible, so that the structure can continue to build up unhindered day after day.
To this end, we invest in innovative tools and equipment required for steel processing, and in the long-term we plan to extend our production to include components that we currently buy from our suppliers.
The goal is to achieve the shortest possible time frame from raw material to final product.
We pride ourselves on the repeatability and seriality of elements – they are exactly as specified in the design.
03.
03.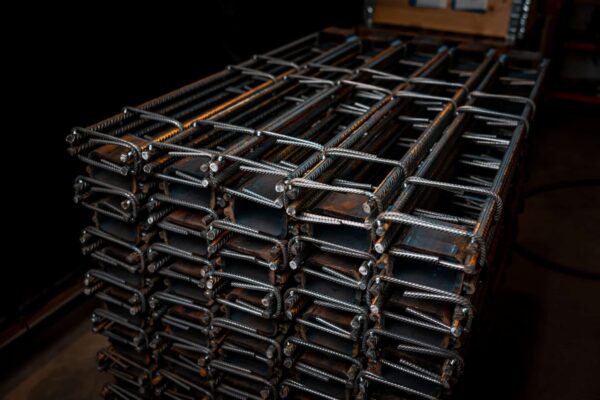 03.
Full anti-corrosion protection
The steel structures we have on offer are available with full anti-corrosion protection based on sandblasting, shot blasting, wet or powder coating and hot-dip galvanizing.
When ordering elements with anti-corrosion protection, our clients receive steel developed with painting systems compatible with all corrosion classes (C1-C5M). After brushing, grinding and shot-blasting with steel shot, they can be painted by airless spray, powder coating, hot-dip galvanized and galvanized.
We guarantee 100% protection against external damage, weather and rust during the warranty period.
04.
04.
04.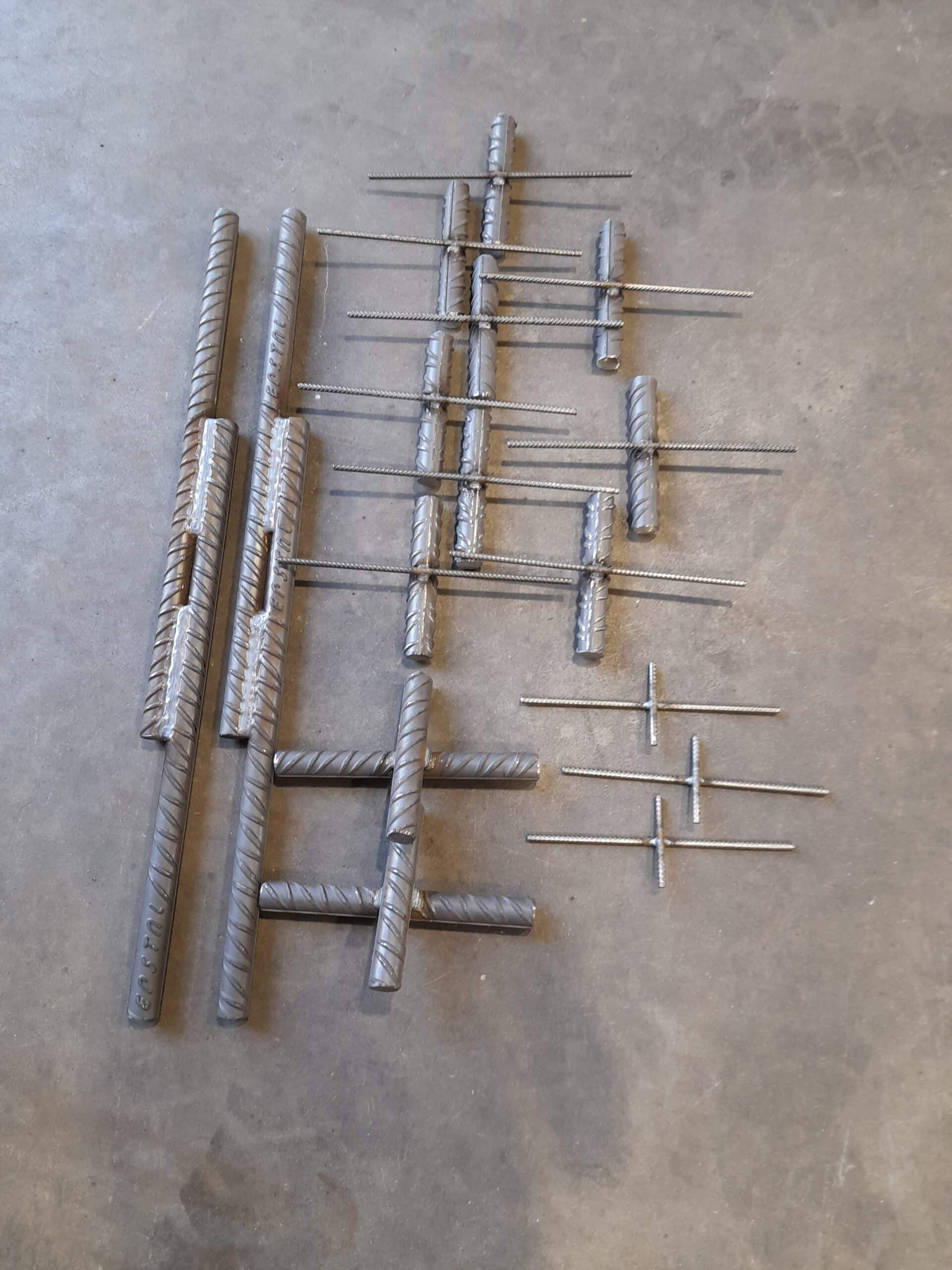 Full welding supervision and NDT inspection
With the best quality in mind, we are demanding with ourselves but also with all the parties involved in the process – to make sure that our clients receive the exact steel structure they expect.
We test steel samples in our laboratory and conduct in-depth quality control. We carry out non-destructive testing (NDT) to ensure that all elements have required performance characteristics. We expect our suppliers to fully commit and meet required standards. We only order certified materials for whose safety and durability we can take responsibility.
05.
05.
05.
Mechanical, laser and plasma cutting
Our offer of steel working includes mechanical cutting as well as cutting offered by our proven subcontractors – laser and plasma.
We invest in state-of-the-art high-precision equipment. In addition to mechanical cutting with a band saw and guillotine, we offer precision thermal cutting with plasma and oxyacetylene cutting machines, as well as laser cutting. We train our staff to work with innovative technologies, thus achieving the highest quality workmanship in every detail.
We recommend solutions which allow us accomplish even the most complex projects.
06.
06.
06.
Machining on CNC lathes and milling machines
We provide comprehensive machining services. We not only manufacture prototypes, but also offer various degrees of serialization with CNC technology.
With years of experience in 2D and 3D design and partners who specialize in CNC machining, we can create 100% repeatable short and long series of the same components, regardless of the target size of the structure.
Relying on the modern machine facilities of our proven subcontractors and specialist software, we can guarantee maximum efficiency in the consumption of the raw materials.
Our competences prepared us to face any and all most complex challenges.
07.
07.
Design and Technology Office
At ScanStal, our team of engineers does their most to provide services that meet the expectations of our clients.
We endeavor to prepare the steel structure in the best possible way, so we place importance on the time we spend to cooperate with architects and engineers on production drawings. With the recommendations and support of our Design and Technology Office, we are able to work on individual solutions.
We make sure to implement the best solutions tailored to the requirements of a given project.
Why?
Find out why you should
use our services.
Contact us – we will prepare a quote.
We will prepare the offer to sign the agreement.
We will prepare the structure on time.
We will deliver the steel elements to your construction site.
Learn about pricing for your project
Leave your phone number –
we will contact you within 48 hours.