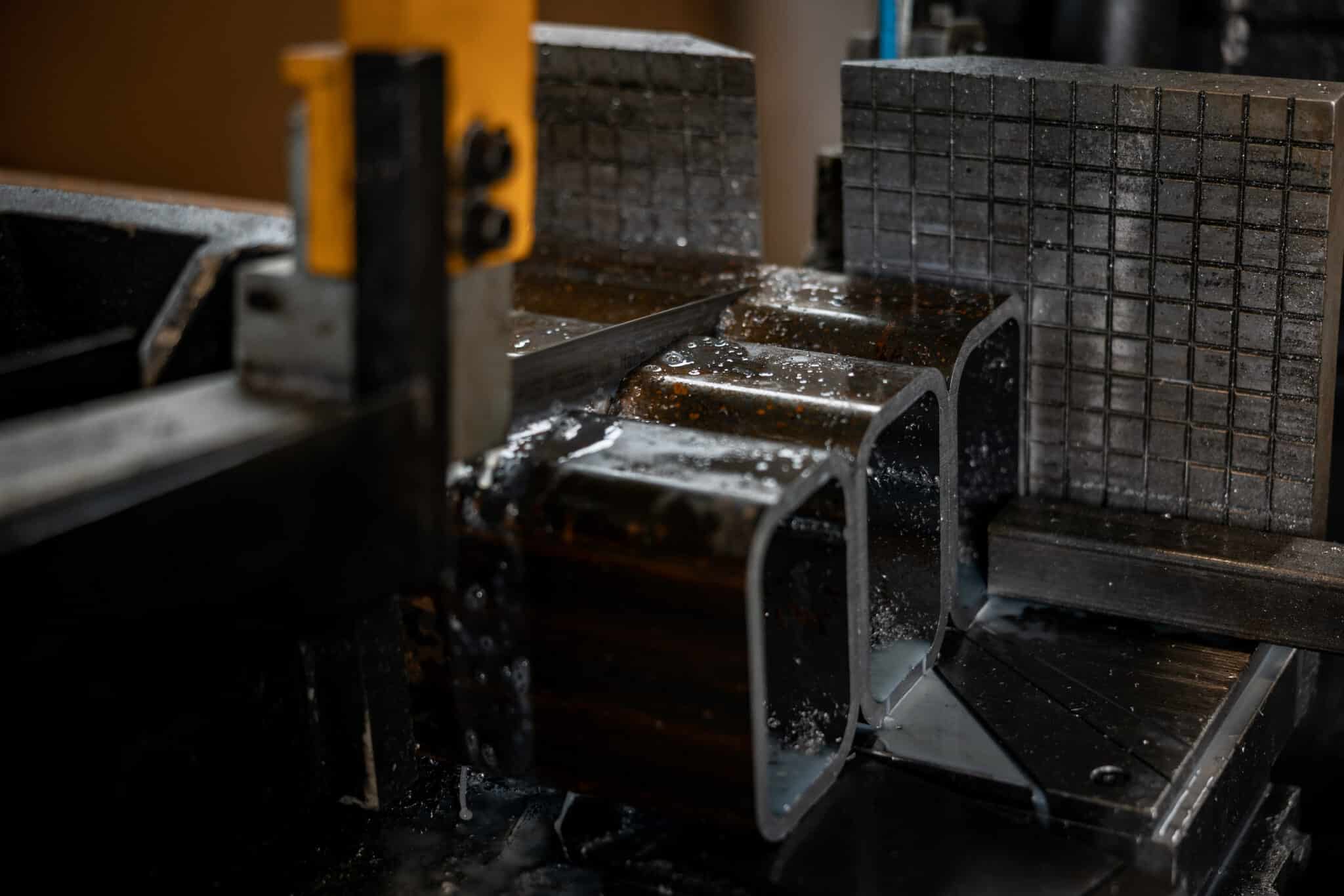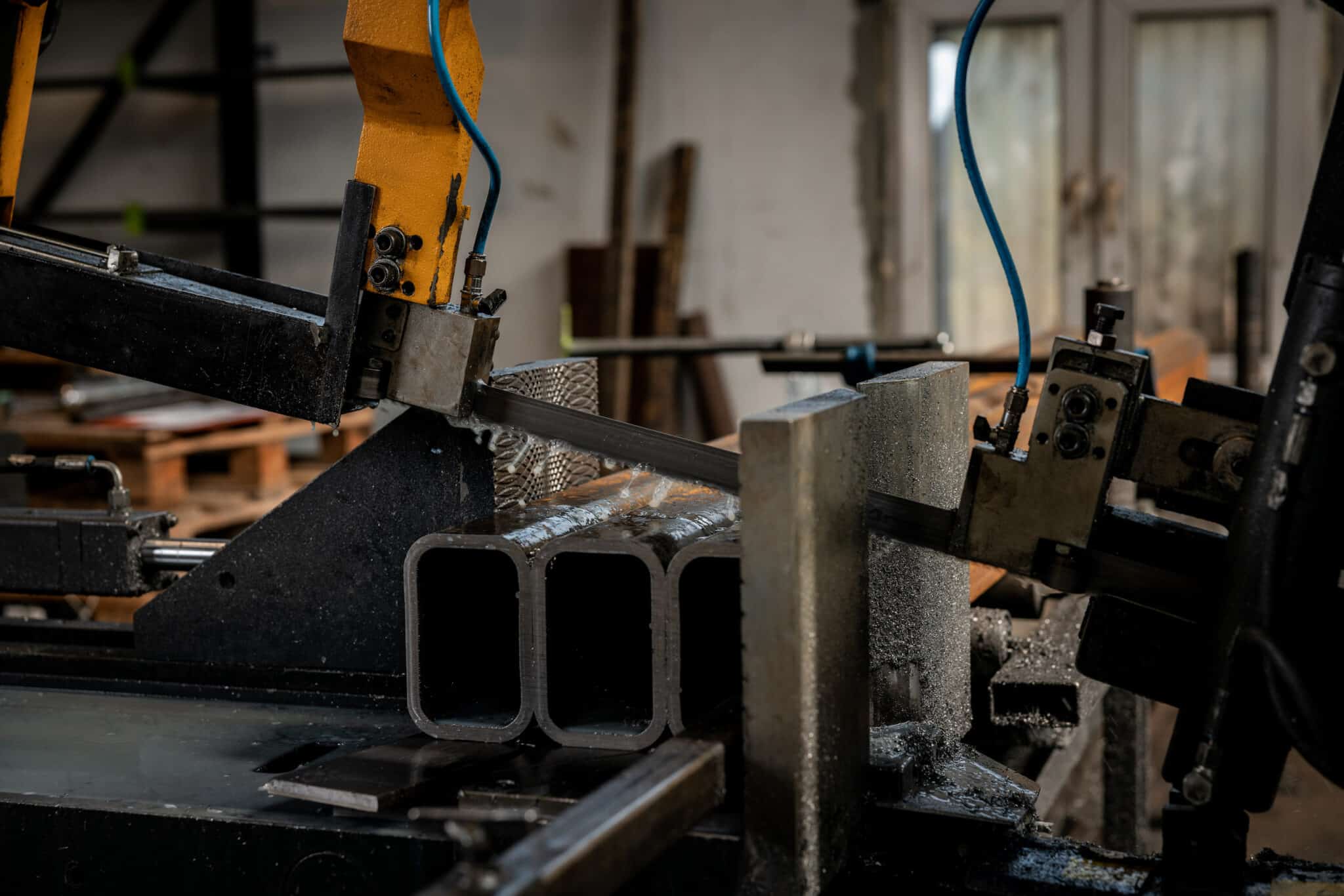 What sets us
apart?
ScanStal is committed to continuous development – investing in state-of-the-art technologies, making sure that our staff build on their expertise, and extending our offer so that we can face even bigger and more complex construction challenges. We control quality on a daily basis in terms of the materials we receive from our proven suppliers and what we supply to construction sites.
We pay the utmost attention to the steel we work on, so that our structures precisely meet their declared specification. We follow the standards to conduct production checks of strength of our materials and carry out non destructive tests. Upon the request of the client, we also perform material strength testing. We inspect structural components for perfect conformity to the design and pay attention to their full repeatability.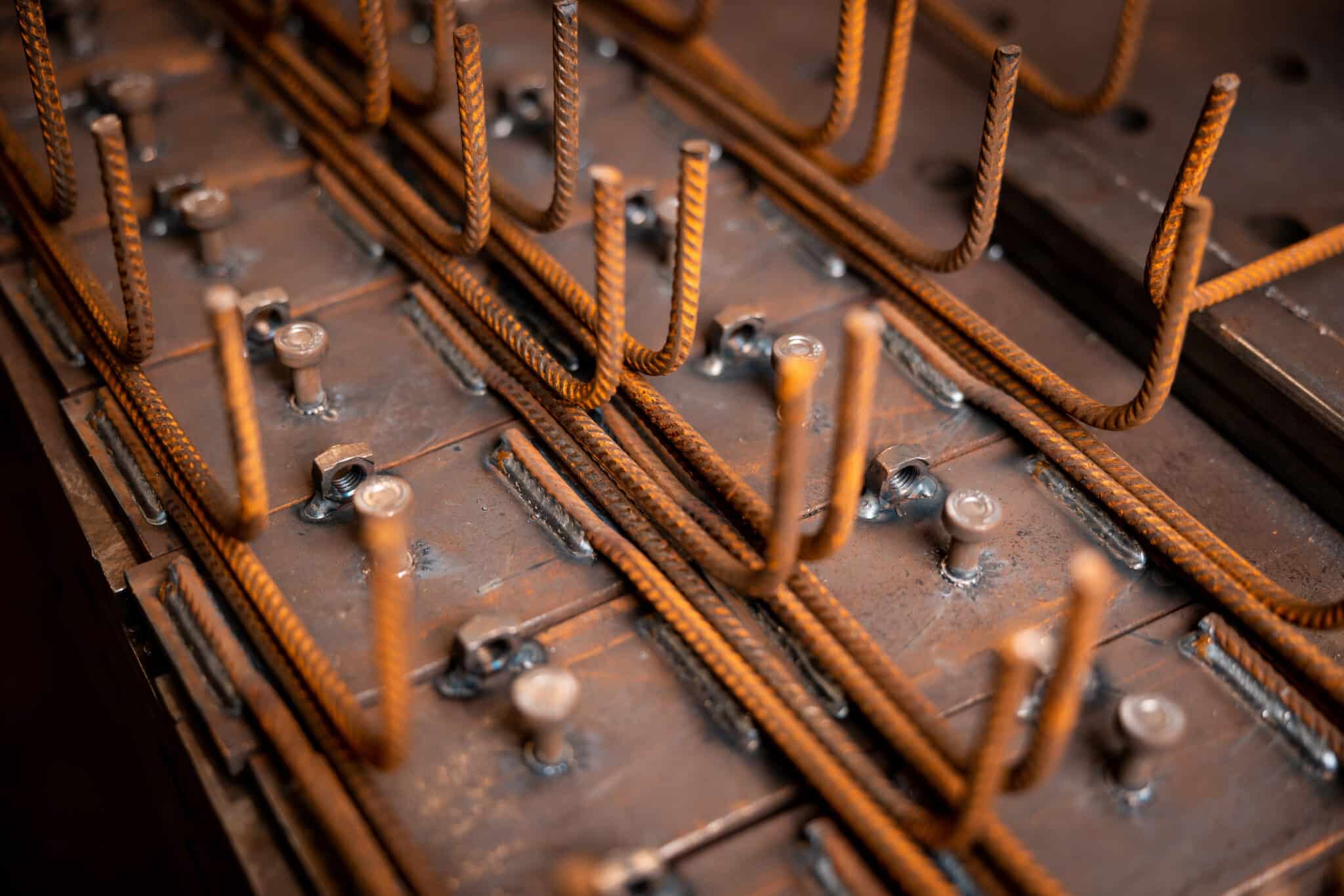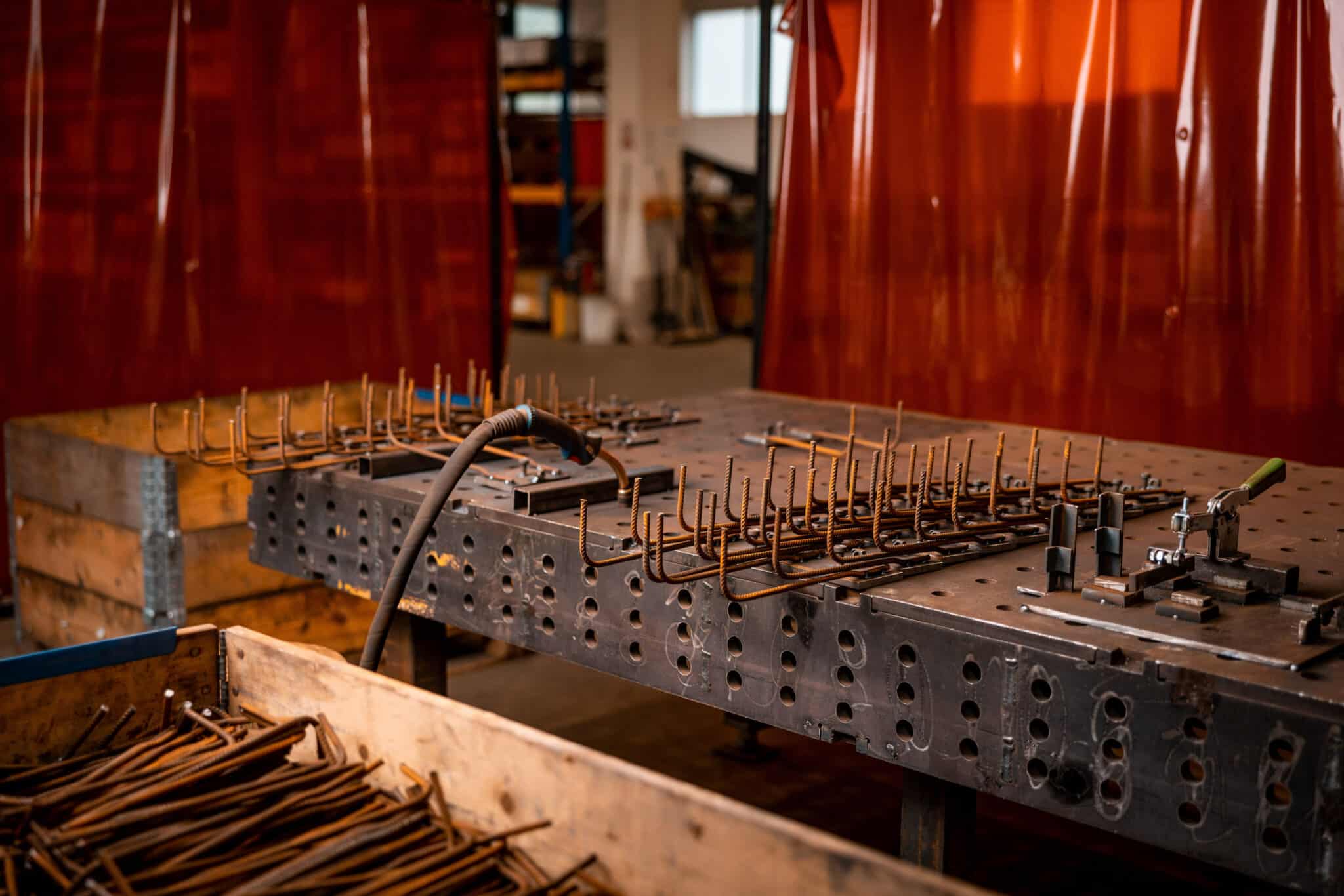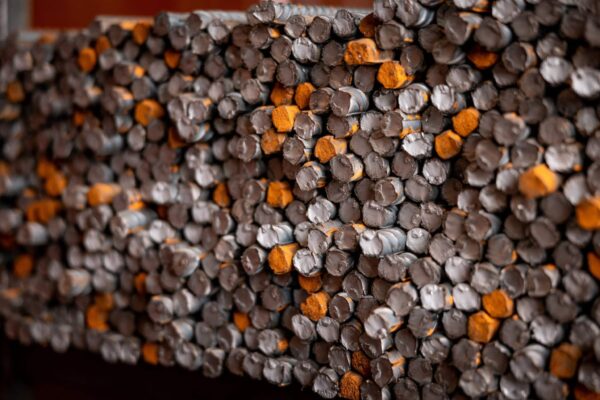 Our commitment?
As a welding and metalworking industry expert, our innovativeness, reliability and flexibility of solutions is what sets us apart in the market. Creating steel structures, rails, elements for various types of machinery, finishing and reinforcement for buildings, and reinforced concrete-prefabricated structures, we commit to ensure:
highest product quality confirmed with tests and certificates
thorough quality control – both in terms of strength and esthetics
production test results as part of standard documentation offered to clients
cooperation based on trust and honoring our commitments
individual solutions adjusted to each project
optimizing the offer based on the provided documentation
constant contact with our qualified design team
ScanScal is a perfect combination of Polish innovation with Danish responsibility for assumed commitments. Feel free to browse through our offer and choose solutions tailored to your needs!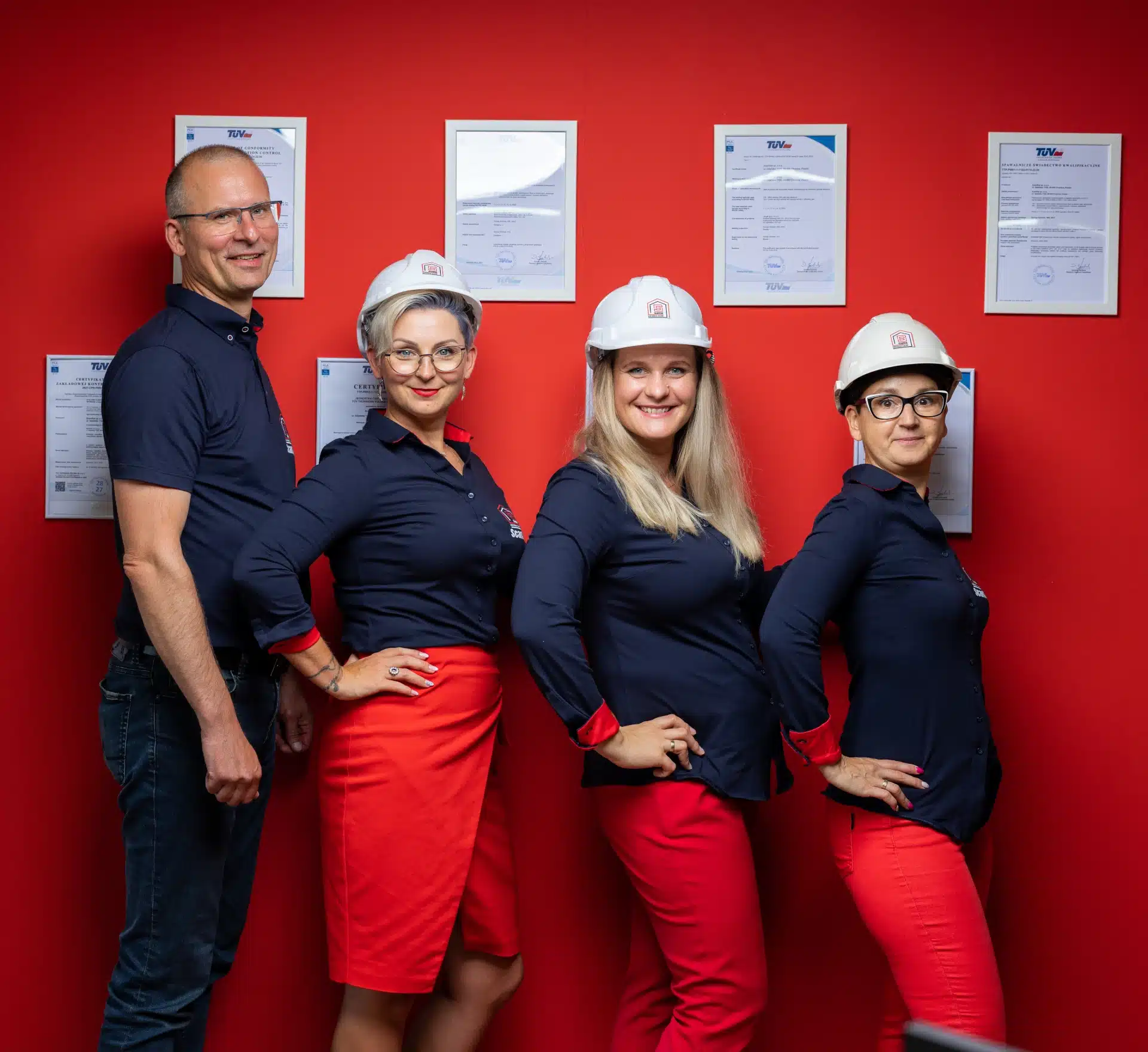 Certified
quality
In addition to the EN 1090 standard, confirming manufacture of products in classes 2 and 3, we also implemented certified quality systems compliant with the ISO 3834 and 17660 standards, which guarantee quality of manufacturing of welded elements, welded supports and reinforcing bars used in reinforced concrete and prefabricated structures.
Our
values
What guides us when
delivering projects:
Timely and sound workmanship
Flexible and individual approach
Precision and attention to details
Nurturing relations with partners
Meet

our team

ScanStal is formed by a group of competent colleagues equipped with comprehensive technical, technological and engineering expertise. They are ready to face any challenge, and keep educating themselves and expanding their knowledge in their areas. Cooperation at each and every level of the company – from production to management – allows the team to succeed and deliver impressive results for ScanStal.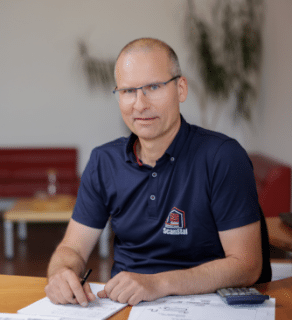 Henrik Bekker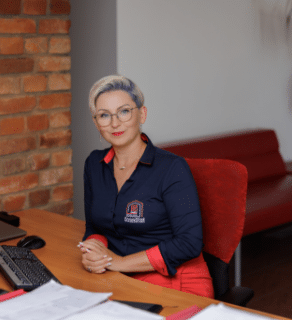 Marlena Kułak
Menedżer ds. Rozwoju biznesu , współwłaściciel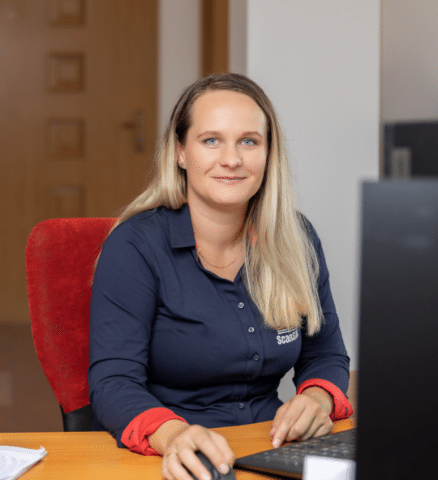 Anna Duraj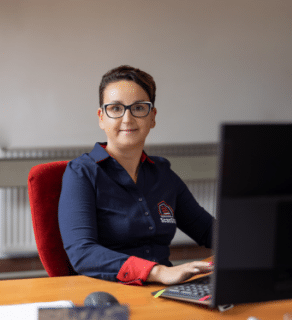 Emilia Buchholz
Specjalista ds. Kontroli jakości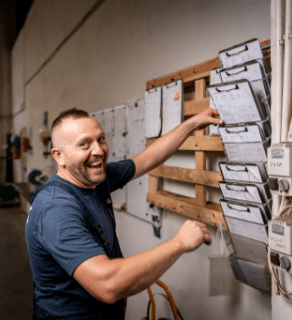 Marcin Jankowski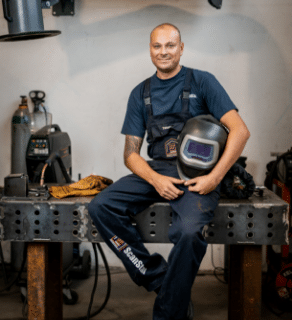 Tomasz Janiszek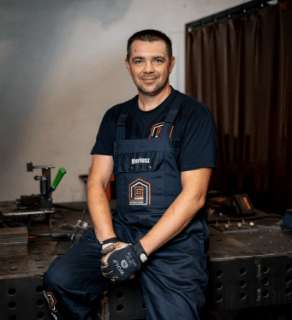 Mariusz Cebo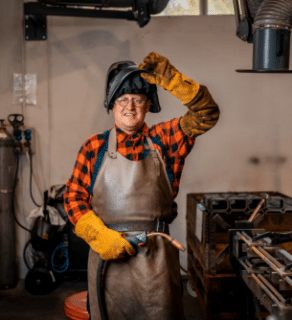 Dariusz Młocicki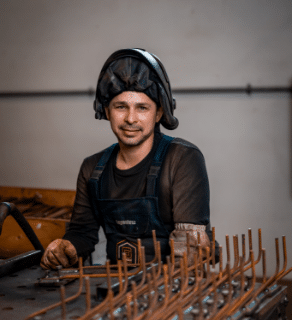 Ievgen Metelov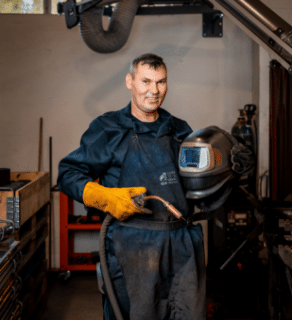 Rafał Bielanowicz
Testimonials
See how our past projects went!
This company is worth recommending, the projects were prepared professionally following our guidelines.
Tomasz Skwierawski
Dusspax
We highly value the level and quality of services provided by ScanStal.
Anna Polan
Labib Digital Studio
Quality and timeliness are what makes ScanStal stand out in the market.