ScanStal – steel structures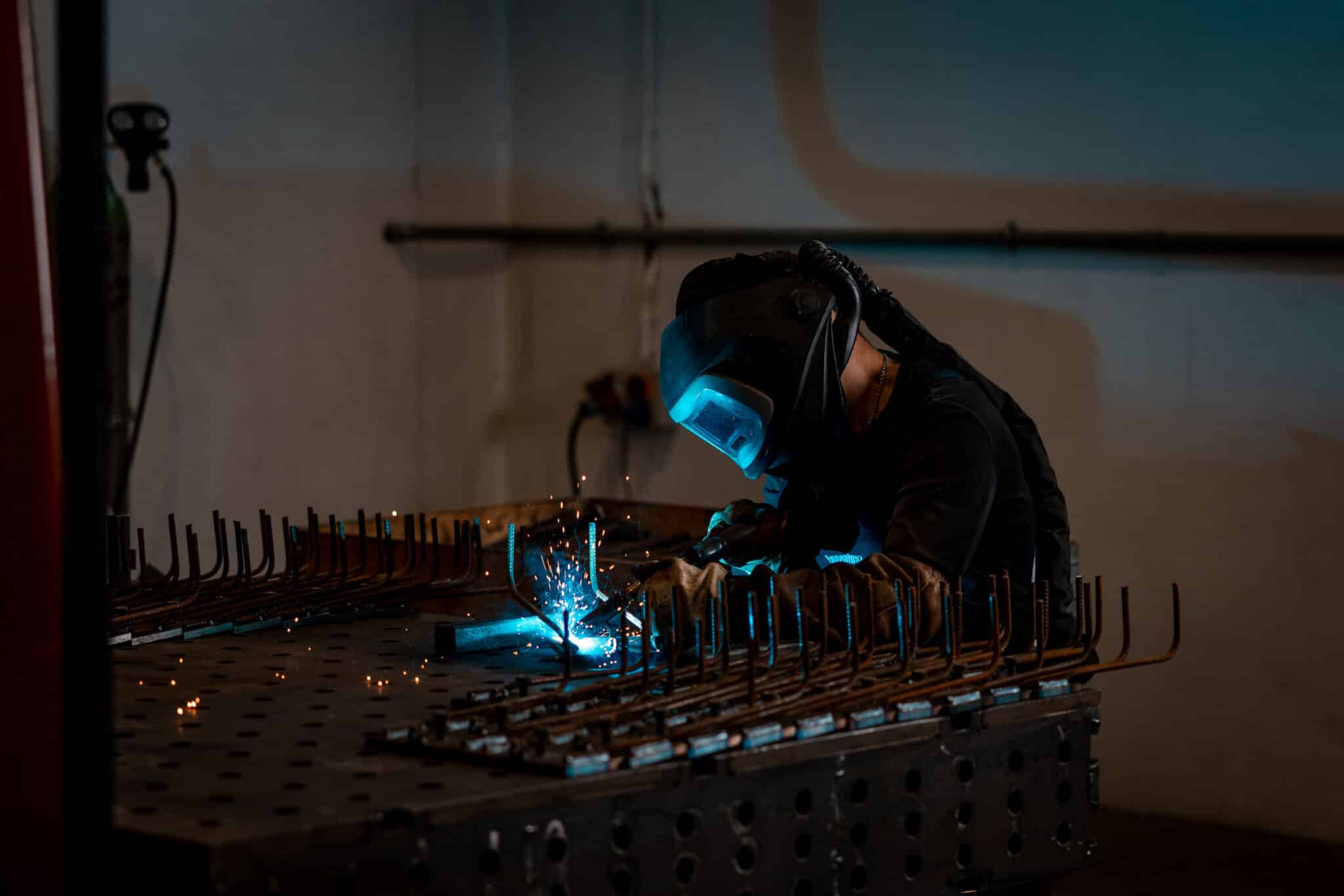 When you need reliable services provided in a timely manner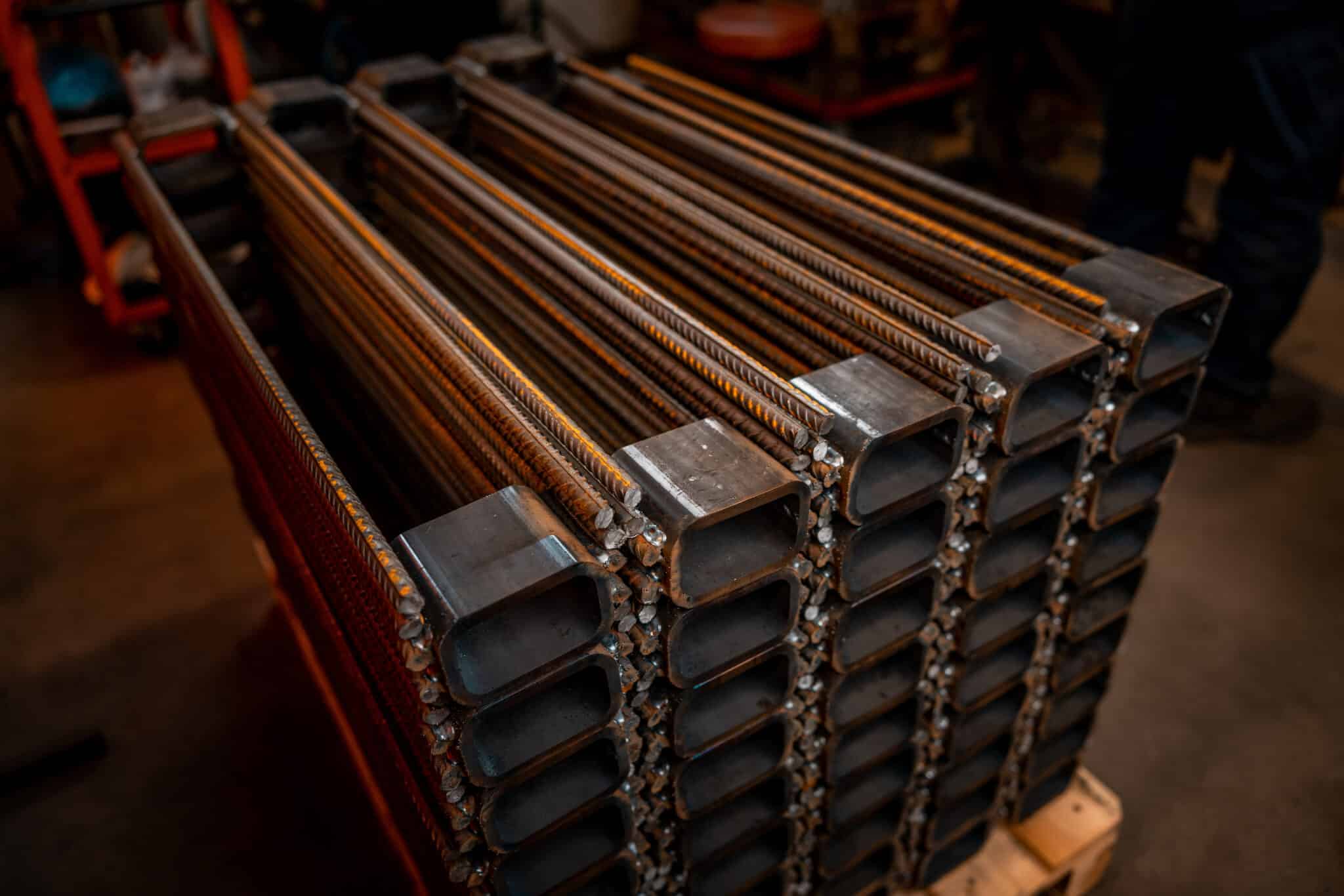 Steel structures
Choose the offer of ScanStal – to make sure you get high quality and our many years of experience in the
field of welded structures!
ScanStal is an expert in producing welded supports, reinforcing bars used in reinforced concrete and prefabricated structures, and specializes in steel structure technology and welding work. We have been working with construction and industrial companies for years, and structural elements we prepare serve as the basis for engineering structures as well as commercial and office buildings, factories and halls. Our Polish and international partners not only value our solid and timely execution, but mostly the quality and durability we can provide, as proven by the certificates we were awarded and the fact that we rely on state-of-the-art welding and steel processing technologies.
.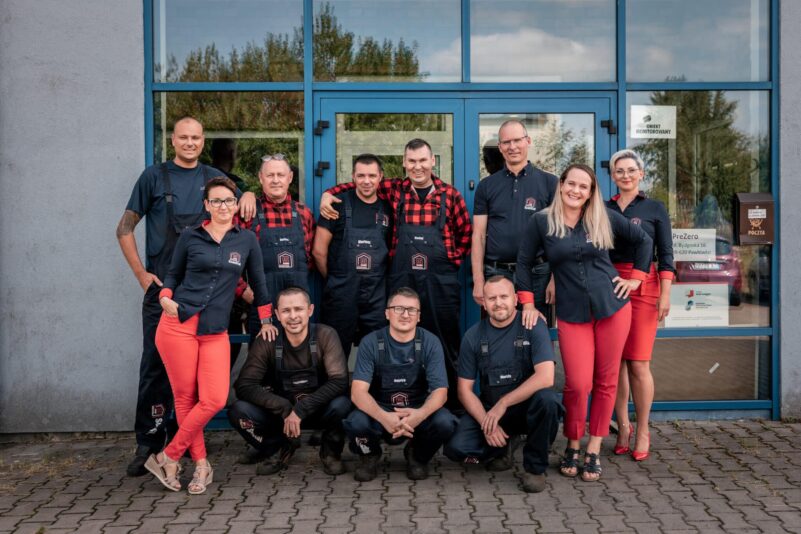 Why ScanStal?
Choose a steel structure that
will keep construction on schedule

!
Orders fulfilled on time
Top quality steel
Refined structures
Most significant industry certificates
Offer of ScanStal
Check out
what we do
At ScanStal we focus on serial, repeatable production of elements, refined to the smallest detail. To make sure that structures are safe, we conduct thorough quality checks and laboratory tests of the strength of steel to meet the highest standards for building systems and load-bearing structures. We also cooperate with trusted partners in bending, laser and gas cutting, machining and anti-corrosion protection. Check out offer!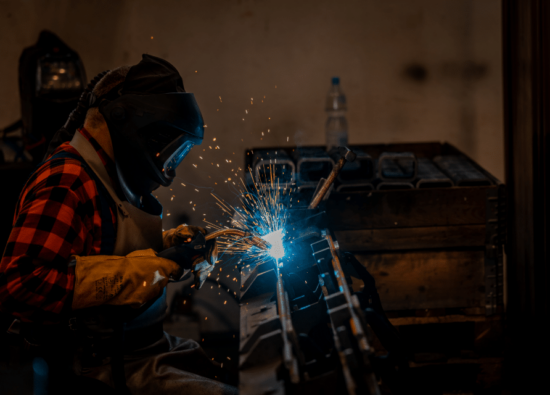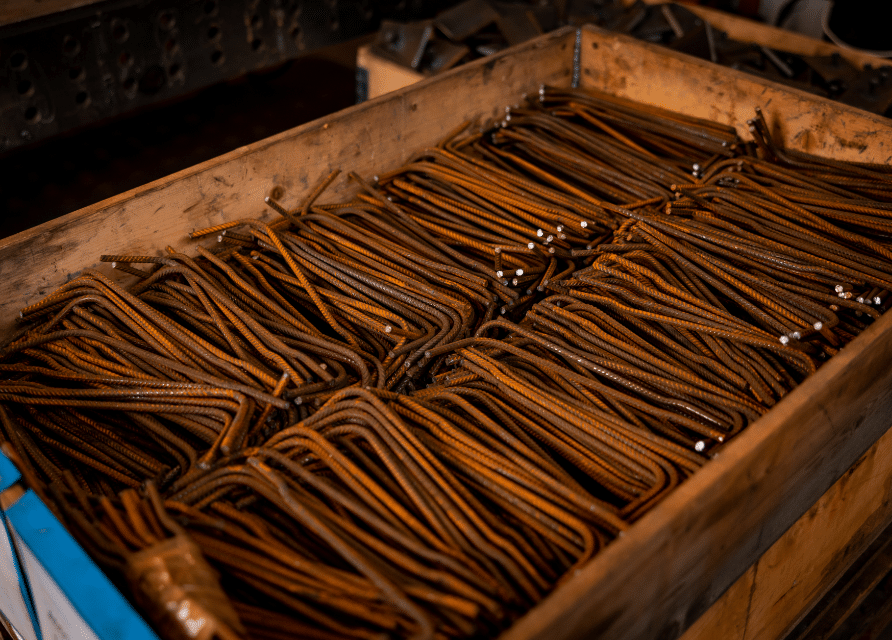 02.
Bending, rolling, profiling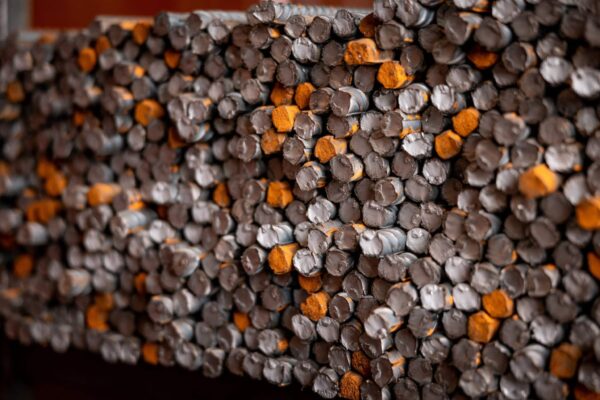 03.
Full anti-corrosion protection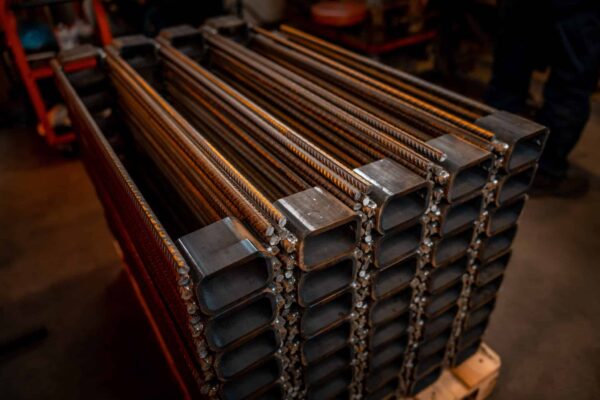 04.
Full welding supervision and NDT inspection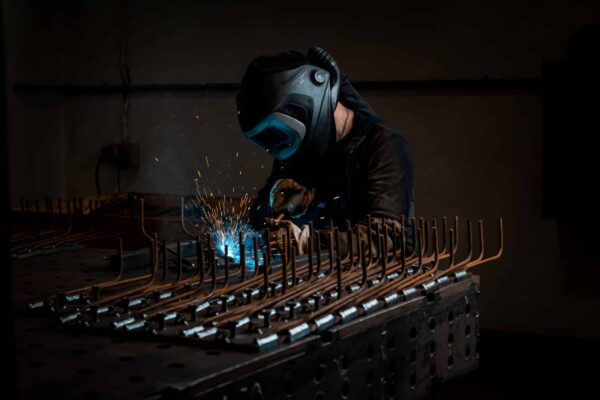 05.
Mechanical, laser and plasma cutting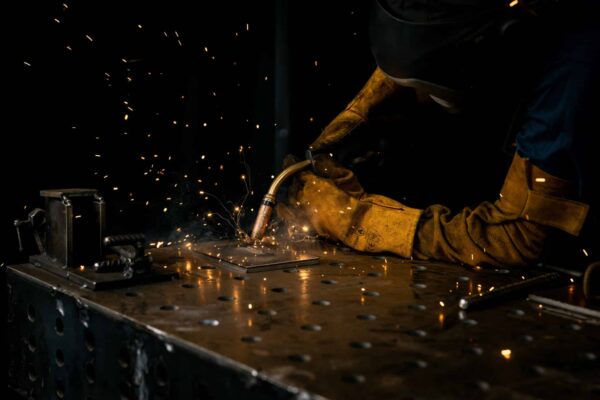 06.
Machining on CNC lathes and milling machines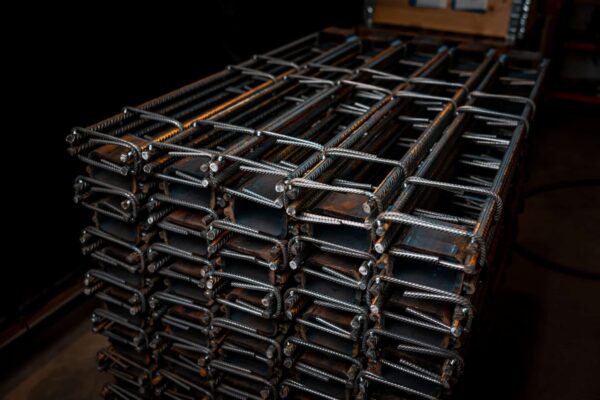 07.
Design and Technology Office
What our clients think about us
Read what others think
about working with us

.
This company is worth recommending, the projects were prepared professionally following our guidelines.
Tomasz Skwierawski
Dusspax
We highly value the level and quality of services provided by ScanStal.
Anna Polan
Labib Digital Studio
Quality and timeliness are what makes ScanStal stand out in the market.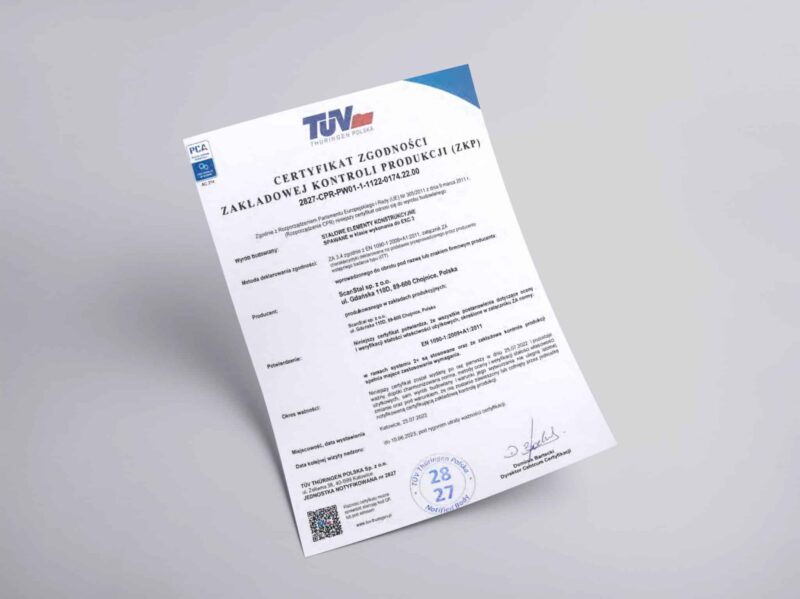 Certificates and standards
Choose
proven quality
At ScanStal, we value quality and test it each step of the way. We train our staff and invest in the newest technologies.
We are one of only few companies in Poland with CE markings and certificates, which we use regularly in our production. This allows us to satisfy European and Danish quality standards.
Learn about pricing for your project
Leave your phone number –
we will contact you within 48 hours.
We are members of the Pomeranian Special Economic Zone and the Metalworking Cluster.